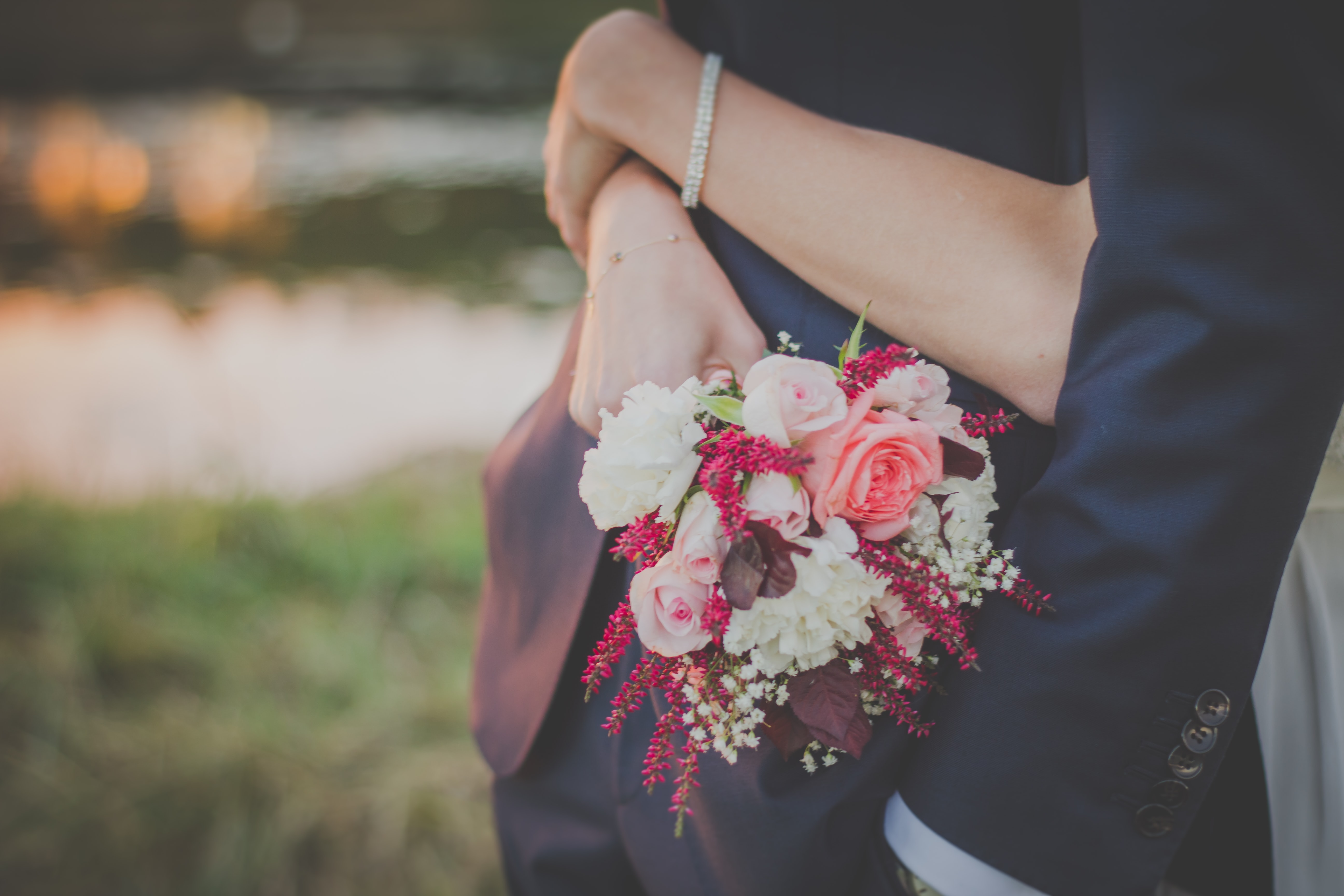 Pros and Cons of Wedding Loans
We are passing through rather tough times now and the financial position of many people has deteriorated recently. However, the money shortage isn't the reason to cancel a wedding as there are many ways of getting money. One of the most widely used ones is wedding loans.
Let's see what loans for wedding expenses are and if you need them.
What Is a Wedding Loan and How to Get It?
According to Forbes: Wedding loans are usually unsecured personal loans that enable you to borrow a sum of money over a fixed period of time, usually paying a fixed rate of interest throughout.
In other words, wedding loans are an alternative way of getting money for wedding instead of using high-interest rate credit cards or all of your liquid cash. You can file a loan application for wedding at any stage of the planning. So, even if you have already started the preparation and only now understand that you need some extra money, you can try to get a loan.
Basically, you need to know that you start to repay the loan as soon as it's taken out. So, if you still have some money, use them before applying for a loan to avoid added interest. Where to get a wedding loan? The answer is at the majority of financial institutions. Moreover, today, many institutions accept online applications and so, the process is quite easy.
Your loan will be approved after the financial institution checks your credit score, income, the amount of money you want to get and some other information it requested during the application process. If you have strong credits scores, you are most likely to be approved. Moreover, if you apply together with your partner, your chances also rise.
Pros and Cons of Wedding Loans
Now, let's consider advantages and disadvantages of a marriage loan in more detail.
Pros
- Wedding loan interest rate is usually lower than the one for credit cards. So, it's better to take a loan than a credit.
- A personal loan for wedding is easy to get. In the majority of cases, you can make an application online. After your bank or loan provider reviews your application, it will get approved or declined. As a rule, if you're approved, the money are sent directly to your account.
- You can usually choose the period within which you will repay the debt. Long-term financing is possible and you can repay everything within several years.
- The process is rather fast and you can get cash within a short period. Some banks can do that even within 24 hours.
- Monthly payments are fixed and so, you know how much money you need to set aside.
Cons:
- In some cases, you can get a high interest rate if you aren't approved at a favorable rate.
- By taking out a loan for a wedding, you need to understand that you will be in debt for several years and you actually start your married life in debt.
- Some extra fees are possible at some institutions.
- It's hard to get wedding loans for bad credit and your application may be turned down.
- Banks that offer wedding loans offer higher interest rates for smaller loan amounts. So, a loan is a good deal only if you need more than $3000.
So, before you make the final decision, you need to know all the details of loans, including wedding loans rates and the period within which a financial institution demands to repay the debt. You can compare several banks and their offers to get the most favorable deal.
Be ready that the longer loan term you have, the lower your monthly repayments will be. However, the interest rate will increase and you will pay more overall. Moreover, there is no sense in loaning small sums of money as the interest rate will be pretty high. So, if you need $2000, consider some other ways of getting the money.
What is more, it's important to discuss this decision with your partner as it affects the financial future of your family. Make sure that you will cope with that burden.