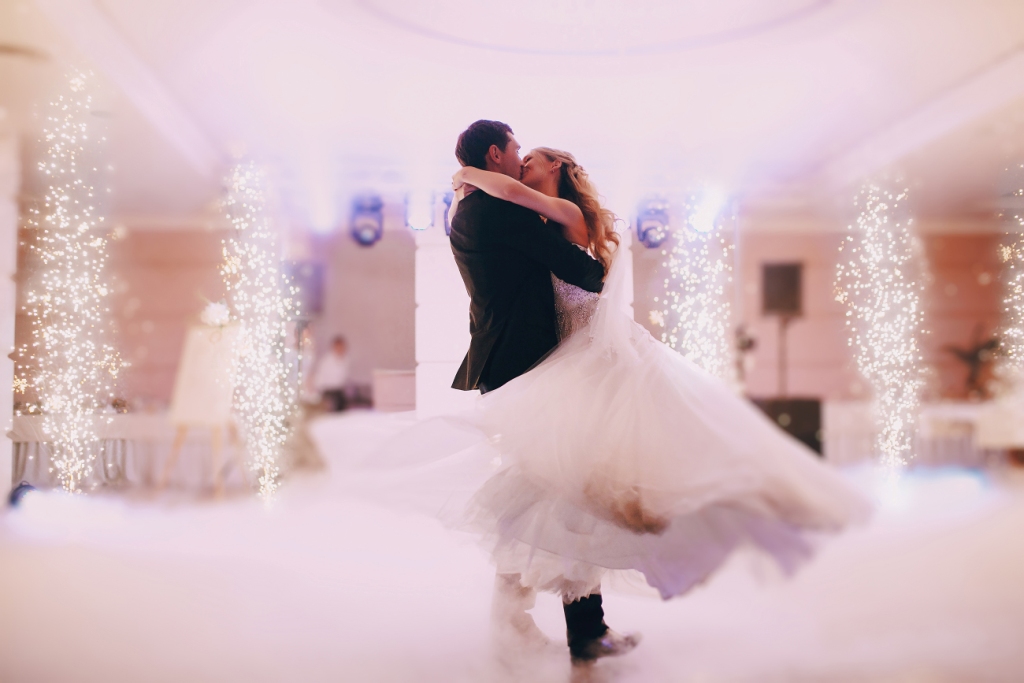 What Are Good First Dance Songs for a Wedding?
No matter what type of a wedding you have and where it takes place, you need some beautiful wedding songs for first dance. The first dance is a special and very touching ritual. And even if you don't plan to have choreography classes, the song must be really cool.
So, what are good first dance songs for a wedding? Let's have a look at the following list.
Perfect by Ed Sheeran
I Don't Want to Miss a Thing by Bon Jovi
Can't Help Falling in Love by Elvis Presley
All of Me by John Legend
Nothing's Gonna Change My Love for You by Glenn Medeiros
You Make It Easy by Jason Aldean
Then by Brad Paisley
Make You Feel My Love by Adele
I Am Yours by Andy Grammer
Falling Like the Stars by James Arthur
Dreams Are More Precious by Enya
I'm Gonna Make You My Wife by Whispers
Love by Lana Del Rey
La Vie En Rose by Edith Piaf
I Belong to You by Eros Ramazzotti and Anastacia
Now, you have seen our list of top first dance wedding songs. If you have some cool ideas, you are welcome to share them in the comments. We will be grateful for that.